Under the law of Hong Kong, intoxicating liquor must not be sold or supplied to a minor in the course of business.
根據香港法律,不得在業務過程中,向未成年人售賣或供應令人醺醉的酒類
Under the law of Hong Kong, intoxicating liquor must not be sold or supplied to a minor in the course of business. 根據香港法律,不得在業務過程中,向未成年人售賣或供應令人醺醉的酒類
HOW CAN I EARN AWSEC POINTS?
For every dollar spent at AWSEC you will receive 1 AWSEC Point in your AWSEC account.
HOW CAN I REDEEM MY AWSEC POINTS?
50 AWSEC Points is equal to HKD$1 of redemption value which you can deduct from the course fee directly when you enrol in the course.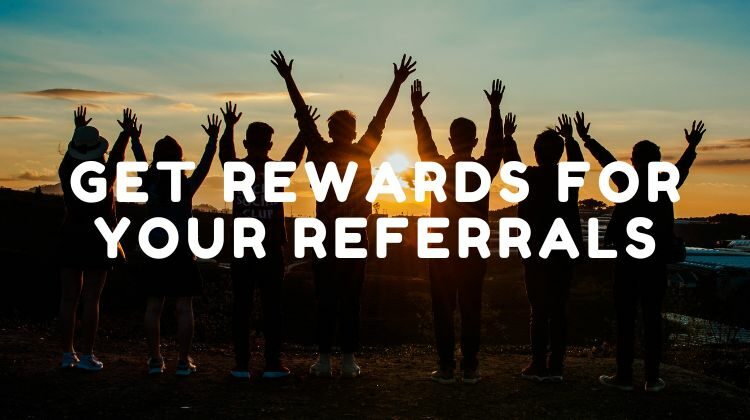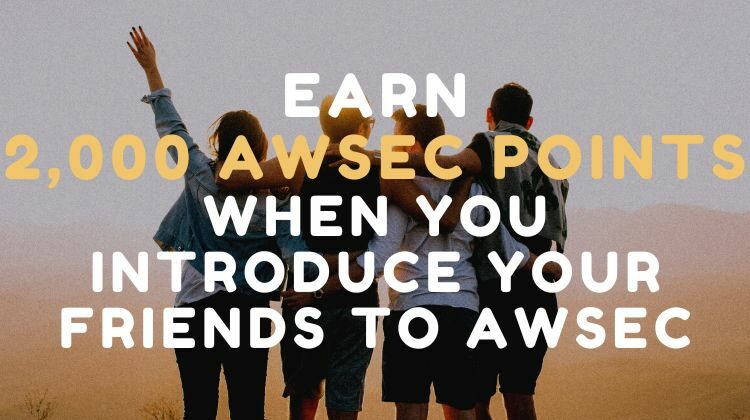 HOW CAN I EARN REFERRAL POINTS?
Fill in your e-mail address at the "Referrer's Email" box when your friend signs up for a new account on our website. You will earn 2,000 AWSEC Points after your friend has successfully enrolled in a course.
Please note: Students enrolled in a Group will not be eligible for earning Referral Points.
ANY EXPIRATION DATE ON AWSEC POINTS?
All AWSEC Points are valid for 1 year only - make sure you spend them before they expire!
Spend your AWSEC Points now!