Under the law of Hong Kong, intoxicating liquor must not be sold or supplied to a minor in the course of business.
根據香港法律,不得在業務過程中,向未成年人售賣或供應令人醺醉的酒類
Under the law of Hong Kong, intoxicating liquor must not be sold or supplied to a minor in the course of business. 根據香港法律,不得在業務過程中,向未成年人售賣或供應令人醺醉的酒類
About AWSEC Club
Stay connected with AWSEC family!
Having witnessed the fun interaction and camaraderie shared by students, industry friends and wine experts, AWSEC club aims to continue this "wine community spirit" and unite all current students and reunite past students who attended our courses, workshops and events since 1994.
Become a member of the AWSEC Club today - stay connected at our exclusive gatherings and events while earning rewards and benefits that will support your ongoing interest to increase your wine knowledge.
Monthly Offer
AWSEC Club Selections
Every month we bring you a new selection of our hand-picked wine recommendations for sale through AWSEC Club Selections.
Exclusive offer on Spanish Wines
CHOZAS CARRASCAL Roxanne Cava Brut 2020, $120 (RRP: $150)

DOMAINE DE UNX Sobre Lías Chardonnay 2021, $128 (RRP: $158)

HACIENDA UVANIS Reserva 2017, $108 (RRP:$135)

PAPA LUNA Unfiltered 2020, $148 (RRP: $185)

VENTA DEL PUERTO No. 12 Selección Especial 2019, $228 (RRP: $250)
Drop us a line by email or by WhatsApp for more information.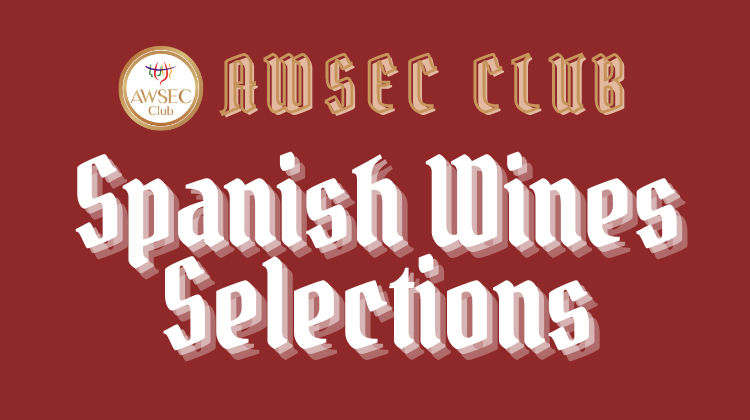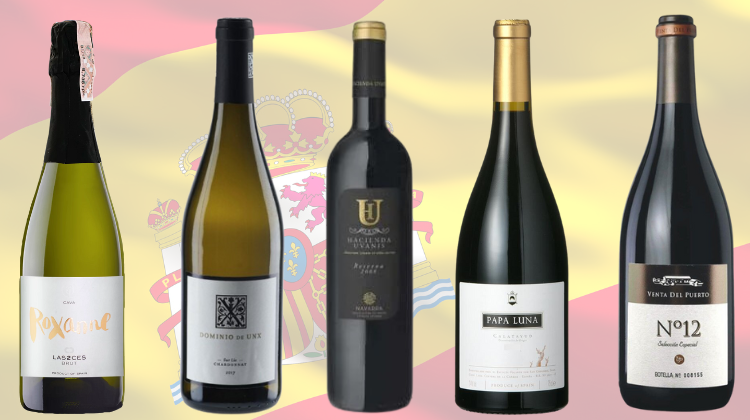 View E-Catalogue
How to Become a Member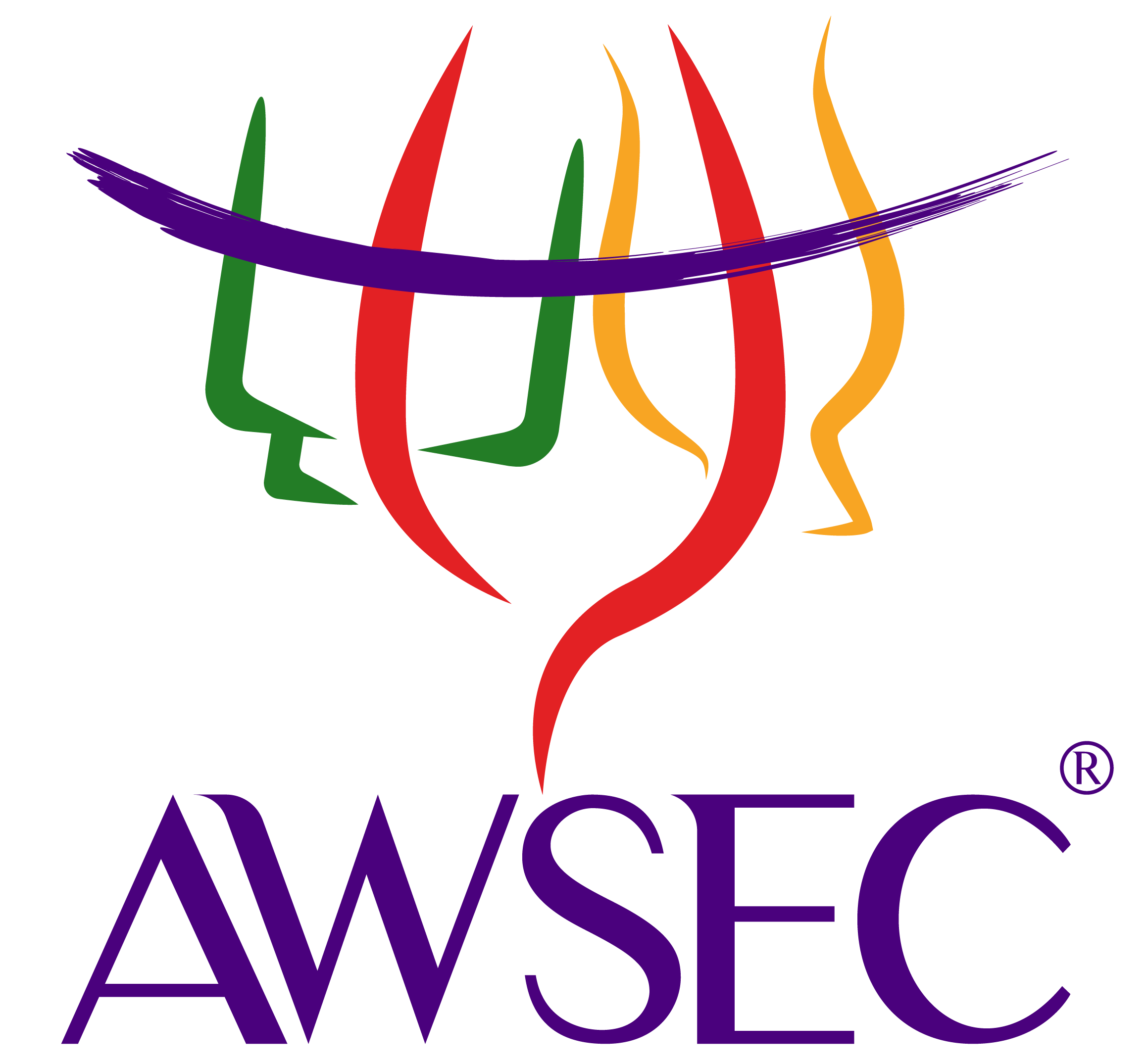 You will automatically become AWSEC Club member
if you enrol to our courses
See Courses